Panasonic Corporation: Sustainability Report 2013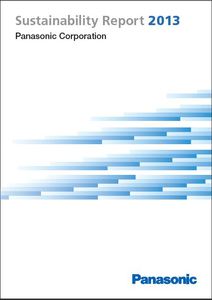 About Sustainability Report 2013
Editorial Policy
In consideration of the increasing importance of sustainability management, Panasonic publishes the Sustainability Report to comprehensively introduce our initiatives towards the society and environment as well as annual relevant data. This year, it was integrated with the former 'eco ideas' Report which contained more details on our environmental activities. Relevant pages from our sustainability website have been compiled into this PDF file.
We used the International Standard, ISO26000:2010, Guidance on social responsibility, specifically the seven core subjects, as well as the Global Reporting Initiative (GRI) Sustainability Reporting Guidelines G3.1 and its principles of sustainability context, stakeholder inclusiveness, materiality, and completeness, to determine the universe of issues relevant to social responsibility. In addition, to determine priority issues, we conducted materiality assessment (Pages 8-10), as well as focusing our environmental reporting on the issues as set forth in the environmental action plan - Green Plan 2018.
Data reported in this report refers to a global result and the name of a country or region is indicated when disclosing data specific to a particular country or region. More detailed information or those by region is disclosed in the Sustainability page on our website.
http://panasonic.net/sustainability/
This report is published alongside our Annual Report 2013, which contains detailed information about our business and financial performance.
http://panasonic.net/ir/
Reporting Period and Boundary
Reporting period: Fiscal 2013 (April 1, 2012 - March 31, 2013)
Organization covered: Panasonic Corporation and consolidated subsidiaries
Data related to manufacturing sites covers all manufacturing sites (300 sites) that have established Environmental Management Systems.

When companies included in the scope of tabulation are changed, data is corrected in a retrospective manner.

Data without any indications of fiscal years or regions refers to global results in fiscal 2013.
Assurance
KPMG AZSA Sustainability Co., Ltd. assured our major environmental performance data in this report and its independent assurance report is contained on Page 217.
Reference Guidelines
Sustainability Reporting Guidelines G3.1 by the Global Reporting Initiative (GRI)
Environmental Reporting Guidelines 2012 by the Ministry of the Environment, Japan
* We provide ISO26000 and GRI3.1 content indexes at the back of this report.
DOWLNOAD Sustainability report
PDF, 6,45 MB
---
Quelle:
Panasonic-Deutschland
---
Technik | Green IT
, 22.08.2013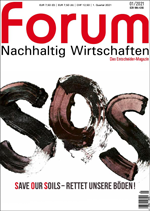 SOS – Rettet unsere Böden!
forum 01/2021
Eine Frau, die es wissen will
Eine neue Vision für den Tourismus
Jetzt oder nie
Models for Future
Weiterlesen...
Kaufen...
Abonnieren...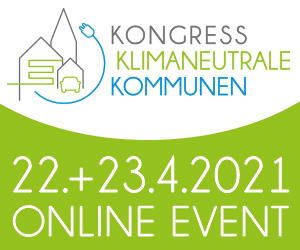 Gemeinsam ist es Klimaschutz
natureOffice nimmt Sie mit auf die Reise durch den Klimakosmos - gleich YouTube-Kanal abonnieren und Baum pflanzen!
Politik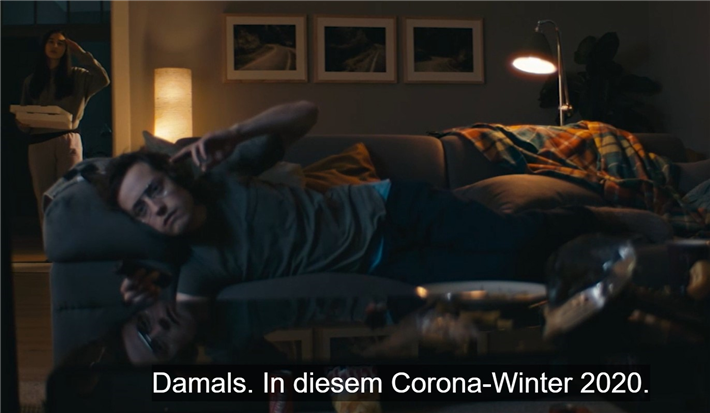 Nichtstuer sind keine Helden
Der Philosoph Christoph Quarch meint, dass die Bundesregierung mit ihrer Kampagne "#besondere Helden" der Demokratie schadet.