EU Green Week 2018
21.5. - 25.5.2018, europaweit
Green cities for a greener future
The EU is set to adopt new rules on waste management including much stricter city-waste recycling and landfill reduction targets on 22 May – during EU Green Week 2018. This is Europe's biggest environmental event taking place 21-25 May, and it will be all about greening our cities this year.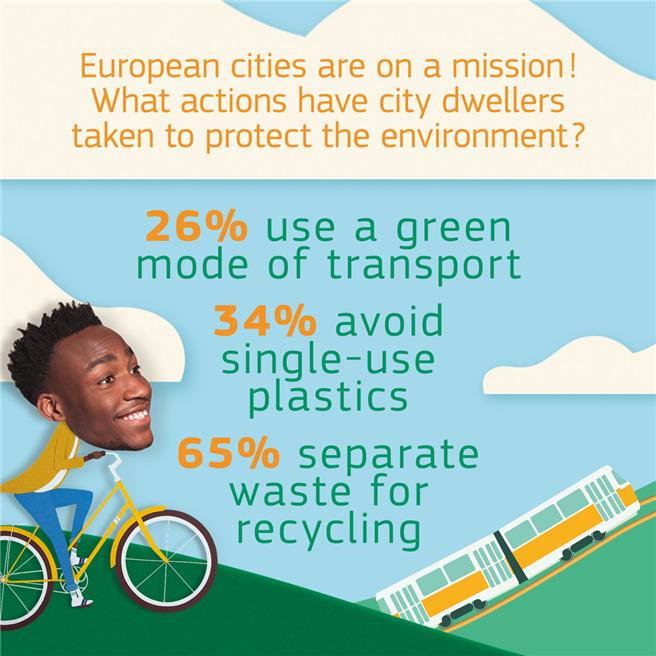 The rules, which will make Europe's waste management system the most advanced in the world, set targets for 55% of all municipal waste to be recycled by 2025, 60% by 2030 and 65% by 2035. Another target is to ensure that only 10% or less of municipal waste reaches landfill by 2035. Separate collection of bio-waste will become obligatory by 2023. The rules will help cities to cut waste, boost recycling and trigger new ideas for reusing items – making them the champions of the circular economy.
With 80% of Europeans expected to live in an urban area by 2020, environmental pressure on cities is growing fast. From plans to become carbon-neutral to sustainable urban planning, many cities – like EU Green Capitals and EU Green Leaf cities – are addressing these challenges. The EU is backing their transition all the way through rules, tools and funding.
EU Green Week 2018 is the occasion to discover how to make that change happen.
Through events across Europe, and a major policy conference in Brussels, EU Green Week will showcase how the EU is working for cities and citizens. The week will officially open on 21 May in Utrecht (The Netherlands) and will close on 25 May in Madrid (Spain). The high level EU Green Cities Summit will take place in Brussels, from 22 to 24 May.
One focus of the discussions will be on how EU rules on waste, water and air can be more effectively applied, e.g. through the EU Urban Agenda. Some of the partnerships under the Urban Agenda such as the Circular Economy, Urban Mobility, and Air Quality specifically deal with environmental issues. How to put sustainability at the heart of cities' planning processes will be another focus of the dozens of thematic sessions.
To help cities with developing sustainable urban strategies, Green Week will see the launch of the new Green City Tool which allows cities to assess their green performance and rate themselves against other cities. It is a fountain of information for green and sustainable urban planning ideas.
On the evening of 23 May the LIFE Awards will be announced recognising the most innovative, inspirational and effective LIFE projects in the fields of nature protection, environment and climate action.
Many citizens are joining the movement towards more sustainable cities. At local level, actions inspired by the circular economy concept are gaining traction, with repair cafés opening, more and more initiatives to substitute plastic, and increased urban gardening.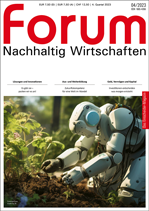 Innovationen und Lösungen für Klima und Umwelt
forum Nachhaltig Wirtschaften 04/2023 mit dem Schwerpunkt Innovationen & Lösungen
Verpackung
Ropes of Hope
Yes we can
Digitalisierung
Wiederaufbau der Ukraine
Weiterlesen...
Kaufen...
Abonnieren...
Gemeinsam ist es Klimaschutz
natureOffice nimmt Sie mit auf die Reise durch den Klimakosmos - gleich YouTube-Kanal abonnieren und Baum pflanzen!
Essen & Trinken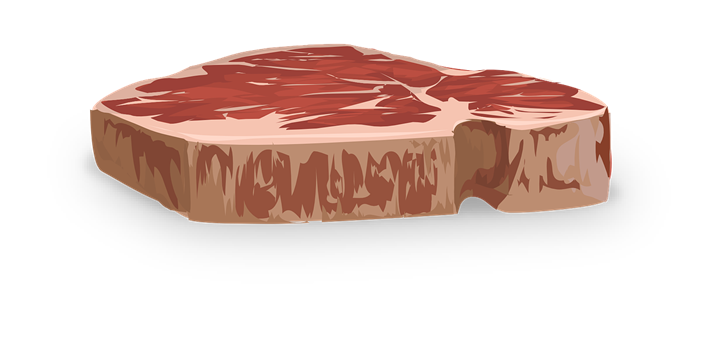 Italien verbietet den Verkauf von Laborfleisch
Christoph Quarch unterstützt die Entscheidung und möchte auf das Leben mit Nutztieren nicht verzichten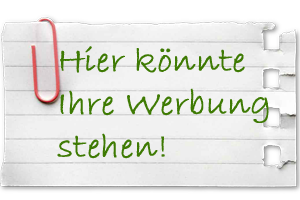 Jetzt auf forum: